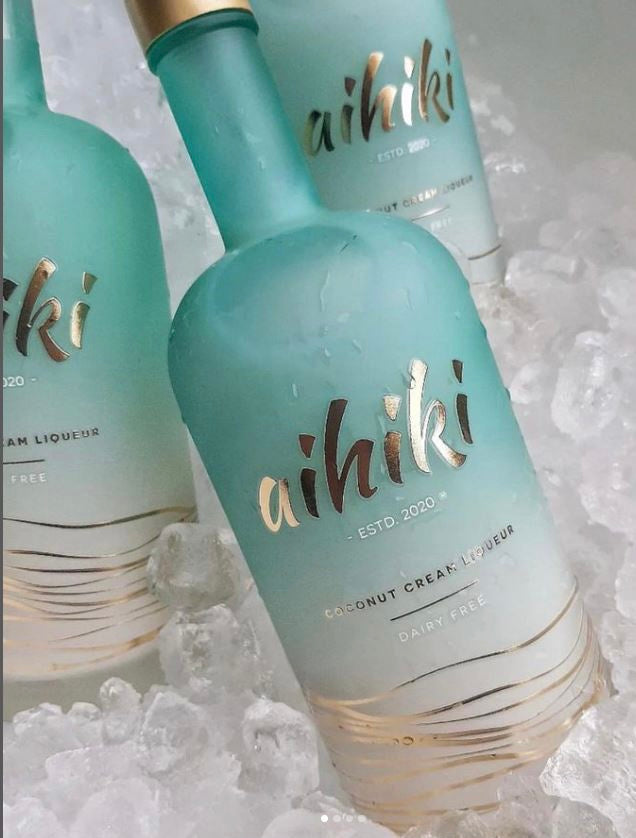 Apply
Our markets bring over 15,000 patrons through the doors over 2 days of trading, ensuring all our vendors have the BEST opportunity to get their products out and known within the Vegan world and beyond. In 2022, we had a MASSIVE 17,000 patrons walk through our doors in the two days of trading ensuring our vendors walked away very happy and spreading their products far and wide, beyond the walls of the Royal Exhibition Building.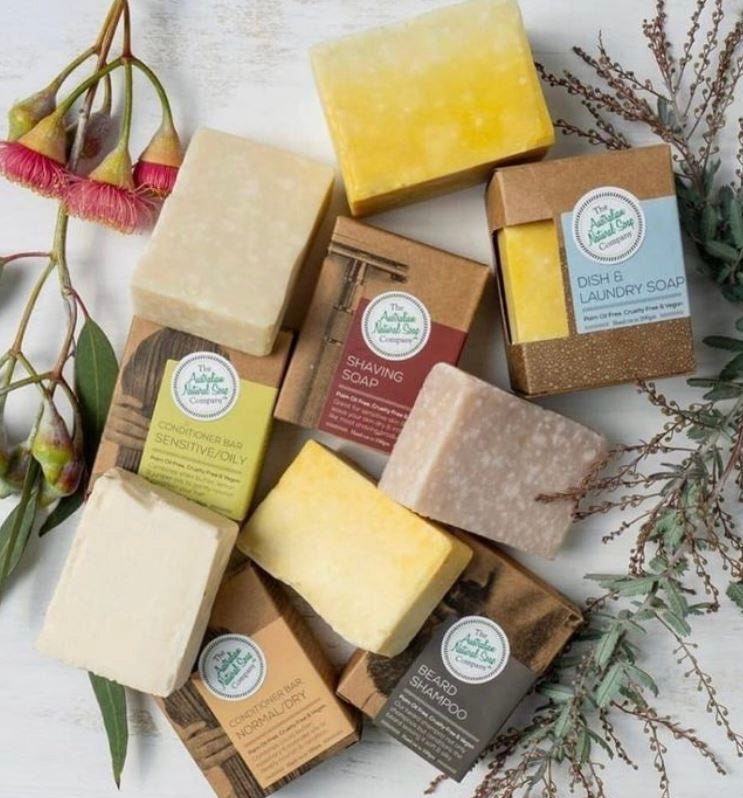 We have taken some time away, to make our markets even better, bigger and have more impact in showing Melbourne and beyond just how EASY it is to be Vegan, and that being Vegan does not mean missing out! So, our loves, we are coming back with a BANG! Putting on TWO events in 2024 that are sure to change the Vegan food and entertainment space!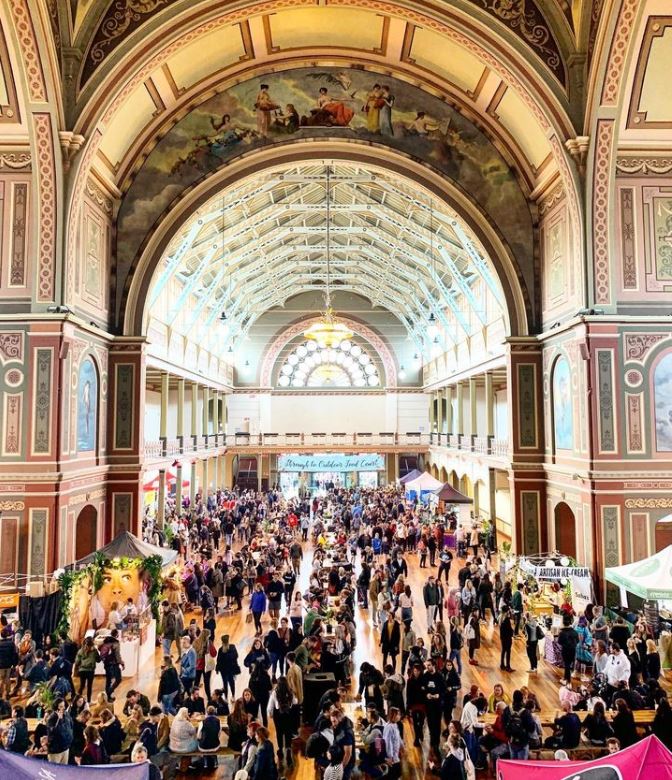 Our Winter Wonderland Big Vegan Market event will run from Friday 19th April 2024 – Sunday 21st April 2024 with craft stations for your little ones to keep them engaged, and our patrons able to eat and shop even more.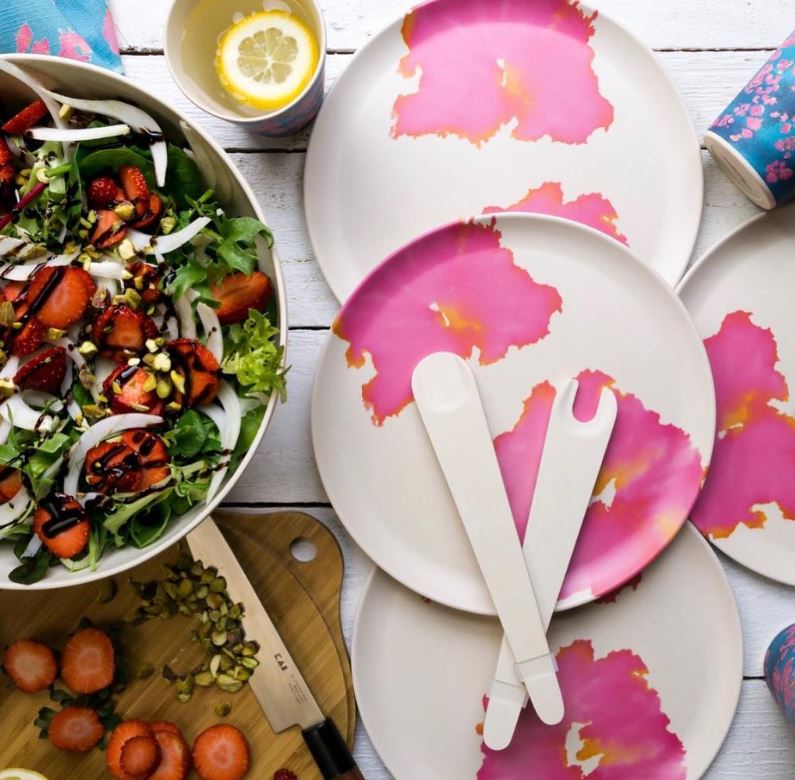 Our Christmas Big Vegan Market event will run from Friday 18th October 2024 – Sunday 20th October 2024 allowing vendors to showcase their Christmas range and let patrons do their Christmas shop in advance. Our Christmas event will have Bauble Painting and decorating craft stations for out little vegans.

If you would like to vendor at BOTH events and lock your place at the BVM in advance, we will give you a 10% discount off your final invoice.